There's Good Service, then there's Trusted Service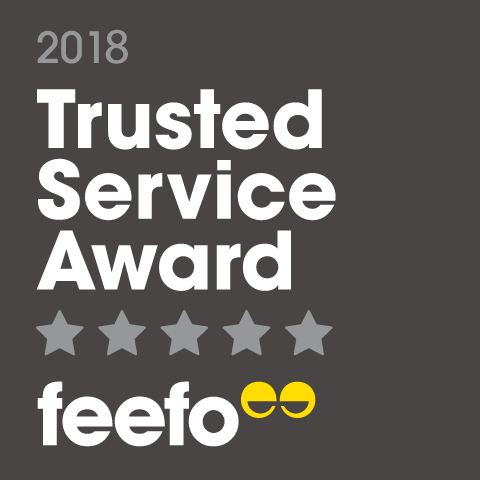 Jonathan Markson Tennis have been awarded the 'Feefo Trusted Service Award' for our third year running. Feefo is the independent feedback service that is used by companies committed to excellent customer service. Clients include AXA, Expedia and Thomas Cook.
We know we don't always get it right but by listening to our clients we can do more of the good stuff and improve when things go wrong.
Examples of improvements that have come from listening to our customers include:
- Upgrading our accommodation at the Brighton Tennis Camp to en-suite rooms
- Changing our caterer and catering premises at the Oxford Tennis Camp
- Introducing a new 'JMT Social Club' at all camps for our younger residential players
- Developing the great value 'Single Player Weeks' in the Algarve
We rely on the loyalty of our customers so it makes sense to keep listening.