Flying high on your tennis holiday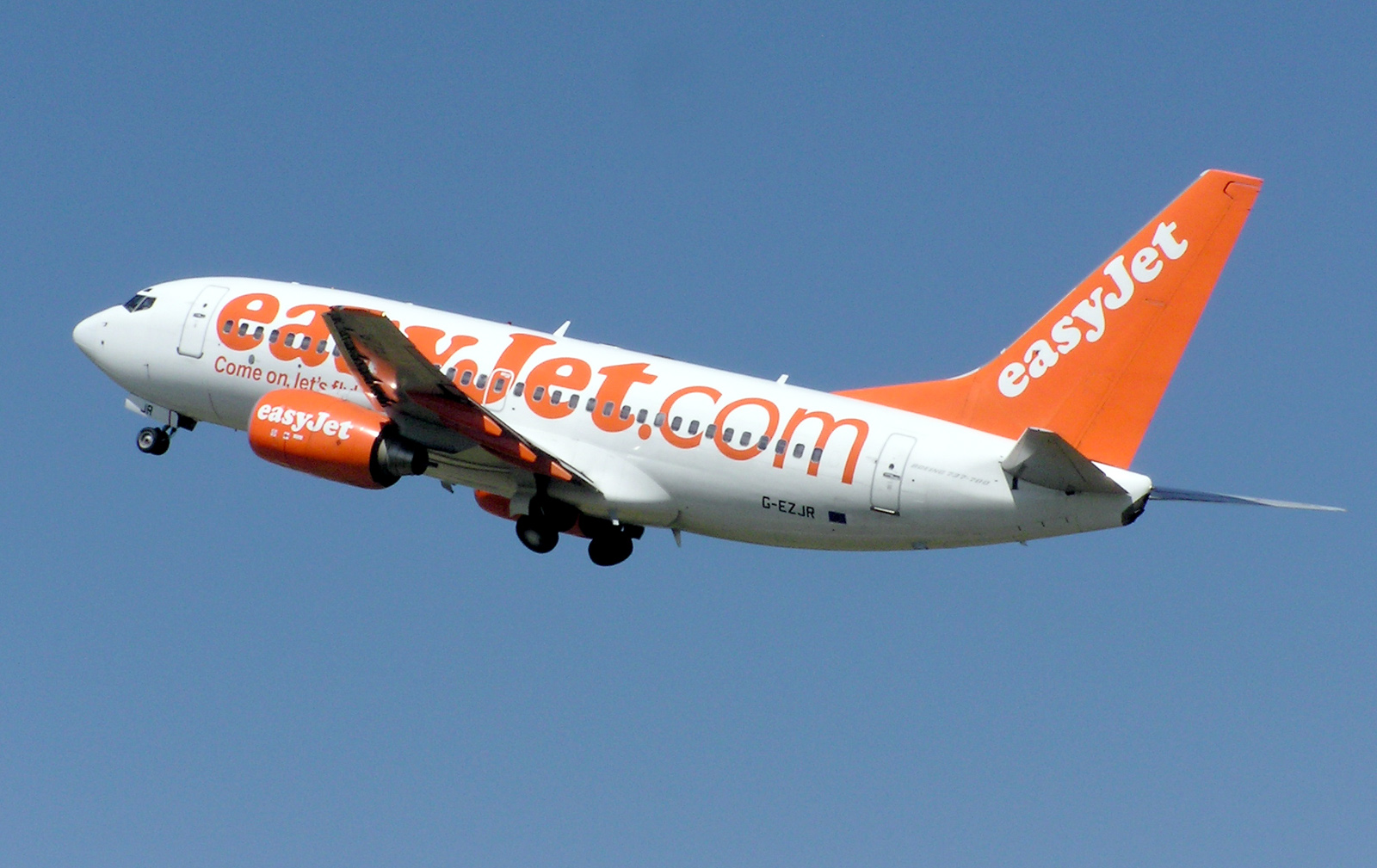 We are ATOL registered – but what does it mean to you?
Jonathan Markson Tennis has just received our ATOL license. Yipee!! But what is an ATOL license? We are not legal experts but in simple terms – the ATOL license enables us to sell tennis holiday packages with flights. If you buy a holiday with flights then, in the very unlikely event of our insolvency, the CAA will ensure that you are not stranded abroad and will arrange to refund any money you have paid to us for an advance booking.
For further information visit the ATOL website at http://www.atol.org.uk/. If you book arrangements other than a Package (as defined above) through Jonathan Markson Tennis (Oxford) Ltd the financial protection referred to above does not apply.
What is your ATOL number?
Our new ATOL number is 11355.
Who is the flight package for?
If you are a large group, school or club then it makes sense to buy a tennis holiday package with flights. We will source the best flight options for you and take care of all the details. There is a small charge per person for the ATOL cover which we will detail in any quote that we give you so you can make an informed choice.
I don't want flights
In this age of budget airlines, it is normally cheaper for you to buy flights direct with the airline. If you buy a package without flights, then you are still covered as we have Financial Failure Insurance.
We will only offer a package with flights to groups of 10 or more people.
comments powered by

Disqus